Mirch Masala UK - Tooting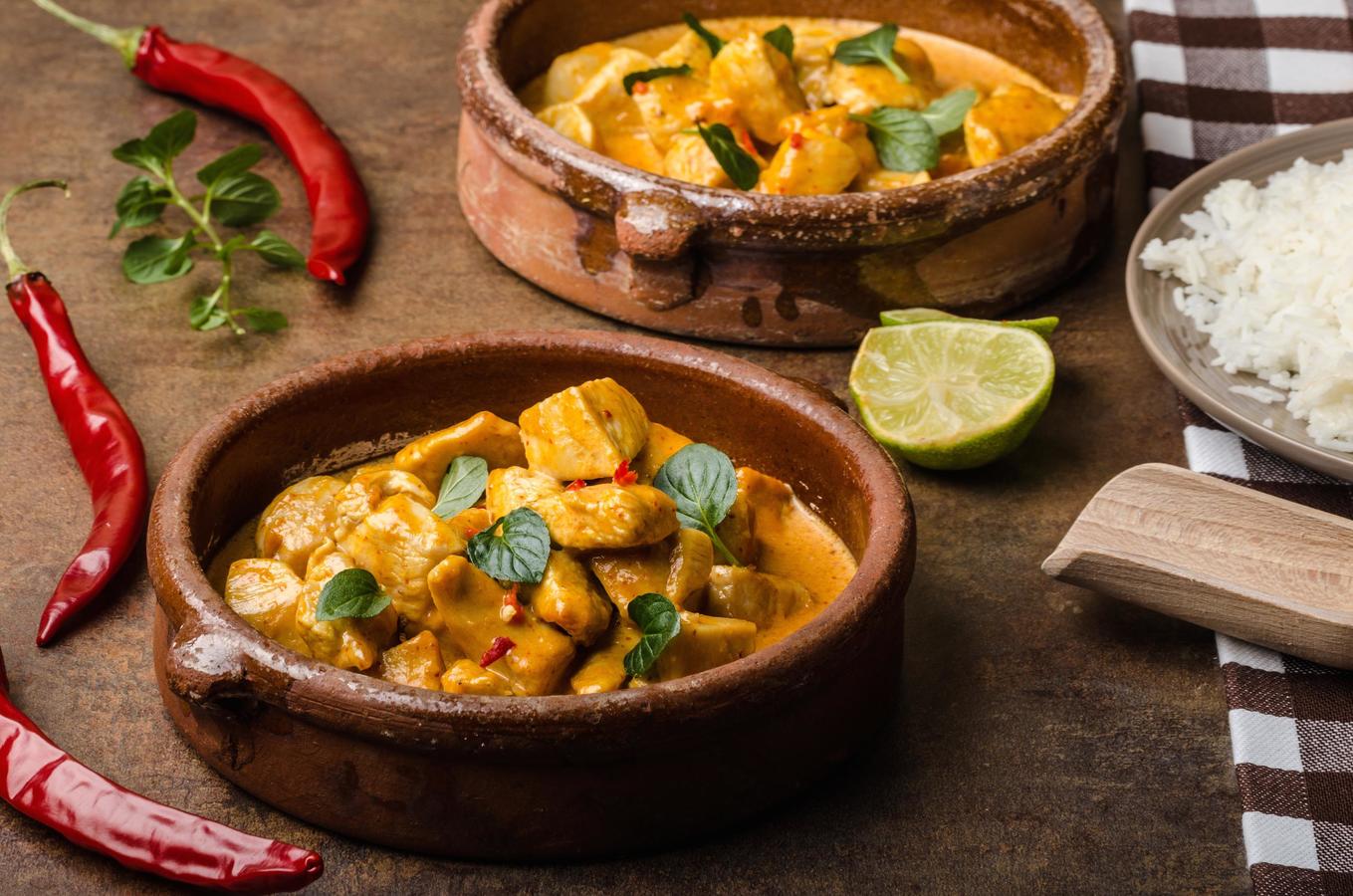 Mirch Masala UK - Tooting
Menu Mirch Masala UK
When the craving for Indian foods hits you, join us for a fix you won't regret. The chilli-hyped foods in our menu will leave you spoilt for choice. We take the time to prepare palpably authentic tasty and high-quality dishes using fresh flavours and a variety of spices. Our big menu is designed to change most people's perception on Indian food. Our chefs are well-trained and licensed. We are undoubtedly good at what we do and deliver our promises to our loyal customer base If you are still not convinced that we are the best, try our chef's special today and experience what you have been missing. They include Set Meals and Deigi Lamb Chops. It doesn't get any better than this.
About Mirch Masala UK
Mirch Masala UK has gradually grown to become a favourite restaurant among many people in Britain. The local's love for spicy food is what has driven us to open several restaurants. We offer finger-licking Indian delicacies across the UK. We also enjoy Indian cuisine, and that is why we have dedicated ourselves to provide you with enjoyable Indian food. If you happen to know and love Indian food, or if it's your first time don't hesitate to join us for a real Indian feast. If you are constantly on the hunt for the best curry in town then hunt no more, we got you. We have a team of professionals that turn your wishes into reality. Our high-end services are second to none.
Our staff/chefs are knowledgeable and very friendly. Feel free to ask for advice on the menu or clarifications. We value all our customers as we could not be where we are today if it were not for them.
Still not convinced? Here are more reasons to pick the hottest Indian restaurant.
Food delivery is our forte. You don't have to be physically present in our restaurants to sample our meals. We bring the restaurant to your house or office. Just place an order, which will be delivered to you before you say cheese! Our delivery team is well experienced and so getting to you isn't much of a hassle for them. And oh! We have an app for that too. We have adapted the latest technology to enable consumers order what they want using their smartphones. You can get our app for free from the App Store or Google Play Store for those with Android-powered phones. Ordering food directly to your doorstep couldn't get any better!
Our delicious Indian specialties are available as a takeaway. After deciding on your meal of choice, our waiters will wrap your meal nicely, and you can enjoy with your family and friends. Tickle your taste buds and fill yourself up with your meal. We prepare the veg curries and thalis in our restaurants with lots of super-fresh ingredients. Don't forget to spread the word, we welcome new customers and are at their service at any time.
We focus on diversity and at our restaurant you have the pleasure of ordering different kinds of amazing spicy curries that are precisely cooked to sort your cravings and kill your hunger pangs. Other foods on our menu include biryani, tandoori and a wide assortment of delightful vegetarian starters for our vegetarian customers. Our great innovative menu takes its pick from across the subcontinent. Pop in after a band practice late at night or have a fun evening with your classmates after a lecture and feel the stunning surroundings as you sample food.
Indian dining has grown upmarket, and our restaurant chain aims at improving the trend even further. They can never be enough restaurants serving high-quality Indian food at a decent price like ours. We have stood the challenging test of time, and our repeated customers are a testimony. They have diligently reviewed us a top eatery, and that's one more reasons to choose us. Dine with the champions and have an experience that will stay in your mind for a long time by giving us a try. We're waiting for you!
Restaurant location Mirch Masala UK
Find us in London We have several locations all across the country means you don't have to worry yourself sick about losing contact with your favourite restaurant. You will get the same high-quality foods with the same fair prices. Brighton Road: 204 Brighton Road, London CR5 2NF London Road: 1416 London Road, London SW16 4BZ Southall: 171-173 The Broadway Southall UB1 1LX Tooting: 213 Upper Tooting Rd Tooting SW17 7TJ